Anger Management Courses in Melbourne
Located in Melbourne, Anger Management Course Online offers reliable anger management courses for people facing anger issues. Call today!
Top Quality Anger Management Courses
At Anger Management Course Online, we offer unparalleled anger management courses for people who are most likely to be in criminal court or family court and those who are required to take anger management courses.

Our course is all about learning techniques and skills that will prevent people from becoming angry in a dangerous or destructive way by teaching them how their 3 brains (head, heart and gut) work together to control anger. Call today!
This is a course in personal development.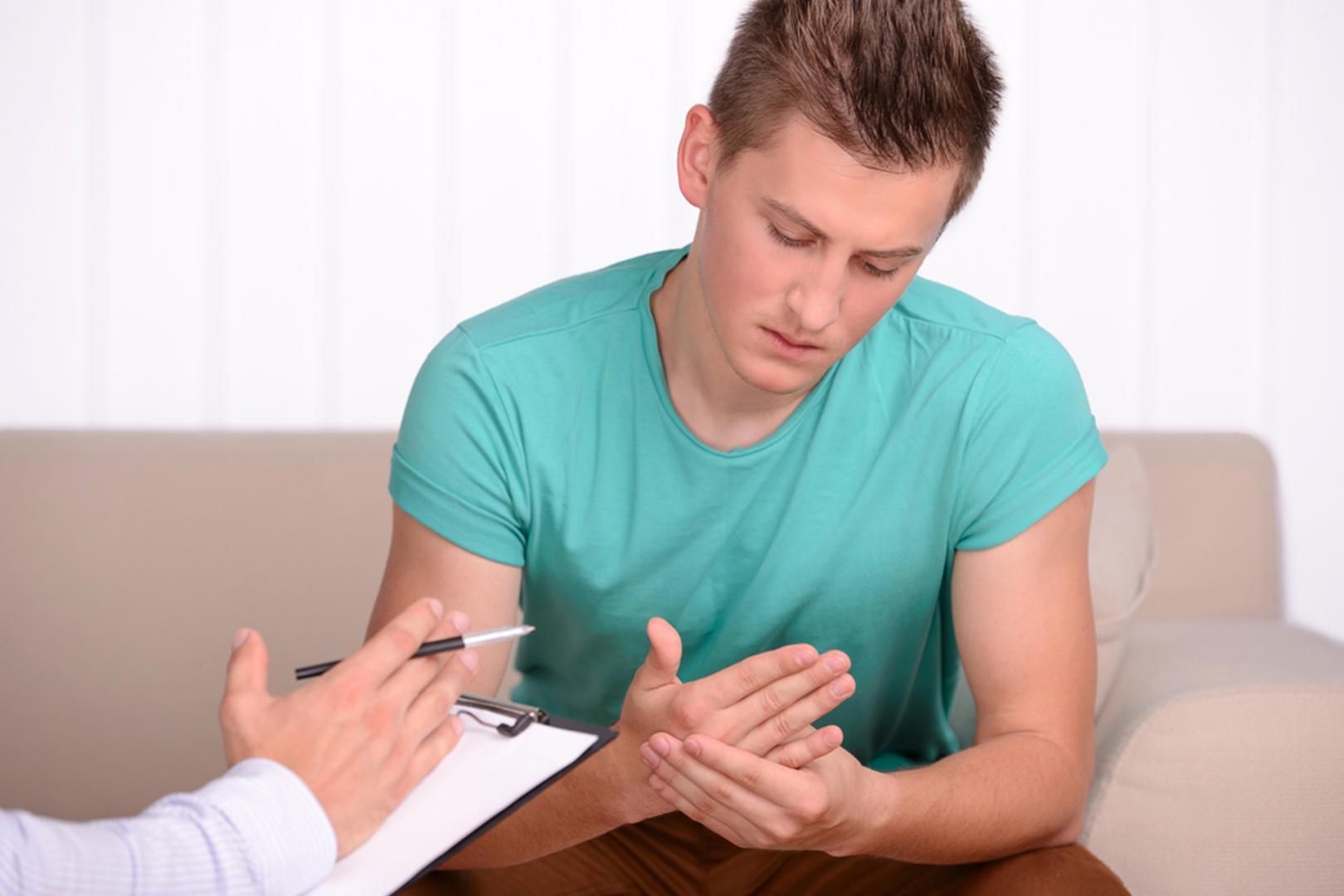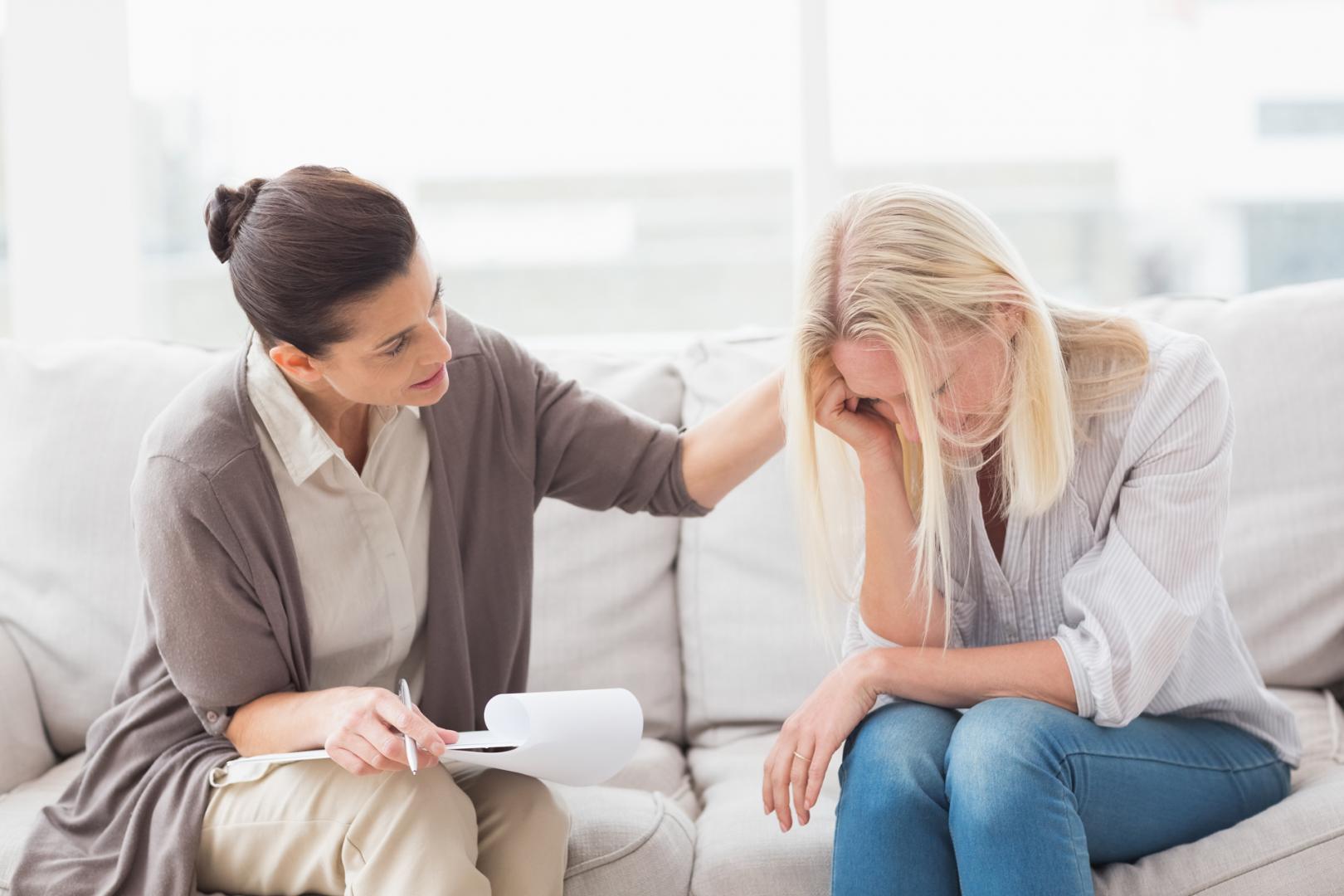 Change Your Behaviour and Maintain a Healthier Lifestyle
Anger Management Course Online offers training courses to help you manage your responses in order to stay in control during stressful situations. We are committed to helping you change your behaviour to maintain a healthier and more stable lifestyle.
Our approach is to understand both the developmental origins of the client's anger and their current struggles. By understanding which of the 15 types of anger the client has, we can teach them the most useful anger management techniques.
Moreover, we also offer court certificates! Contact us today.
We teach you how to grow in a positive way
Benefits:
We utilise the cognitive principle matrix and cognitive principle therapy
Online anger management courses
Well-priced and effective courses
Years of experience