Court Certificate for Anger Management in Melbourne
Located in Melbourne, ANGER MANAGEMENT COURSE ONLINE offers anger management courses with court certificate upon completion. Contact us today!
Ring Mob 0408579312 to make an appointment
Buy the online course shown below $199 cost
Online Anger Management Classes for Court-Appointed Cases
Whether you've been court-ordered to take anger management classes or you've been mandated to take a course because of issues at work or within your relationships, call ANGER MANAGEMENT COURSE ONLINE today!
We offer online anger management classes for court-appointed cases. During our sessions, you will learn:
The exact same tools that are taught in face-to-face counseling [4 hours] and are presented in the same way, that is, with diagrams, plus audio explanations.

Tools to help control your anger

Awareness of how anger is part of a system to mend boundaries, following an emotional trigger

How to focus using a simple technique, that prevents anger from building up during the day

Tools you need to calm aggression and free yourself from frustrations and irritations that trigger anger
Upon completion of the online course and the face-to-face counseling session, we will provide you with a court certificate. Over 900 certificates have been issued. Get in touch.
We award you with a reliable court certificate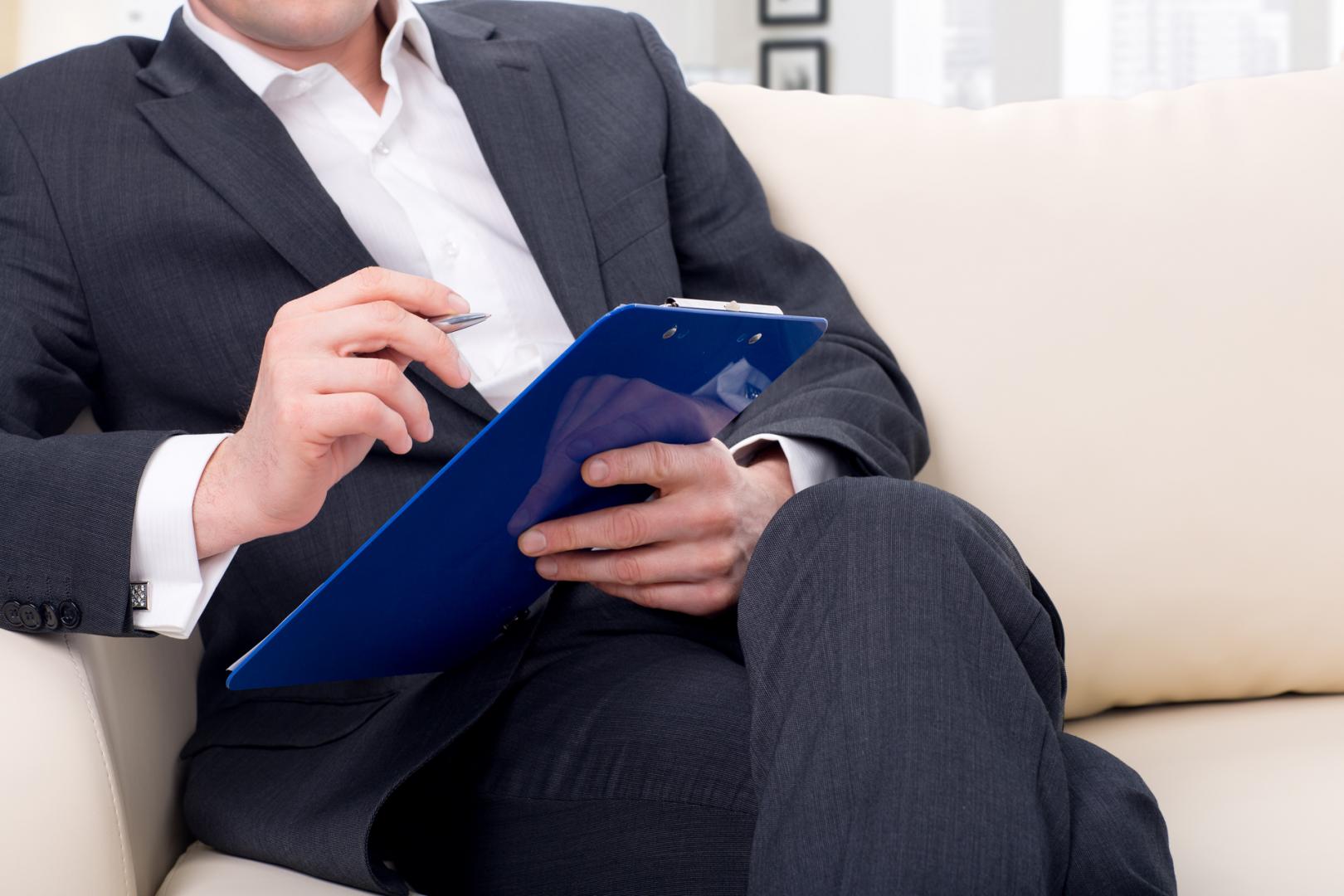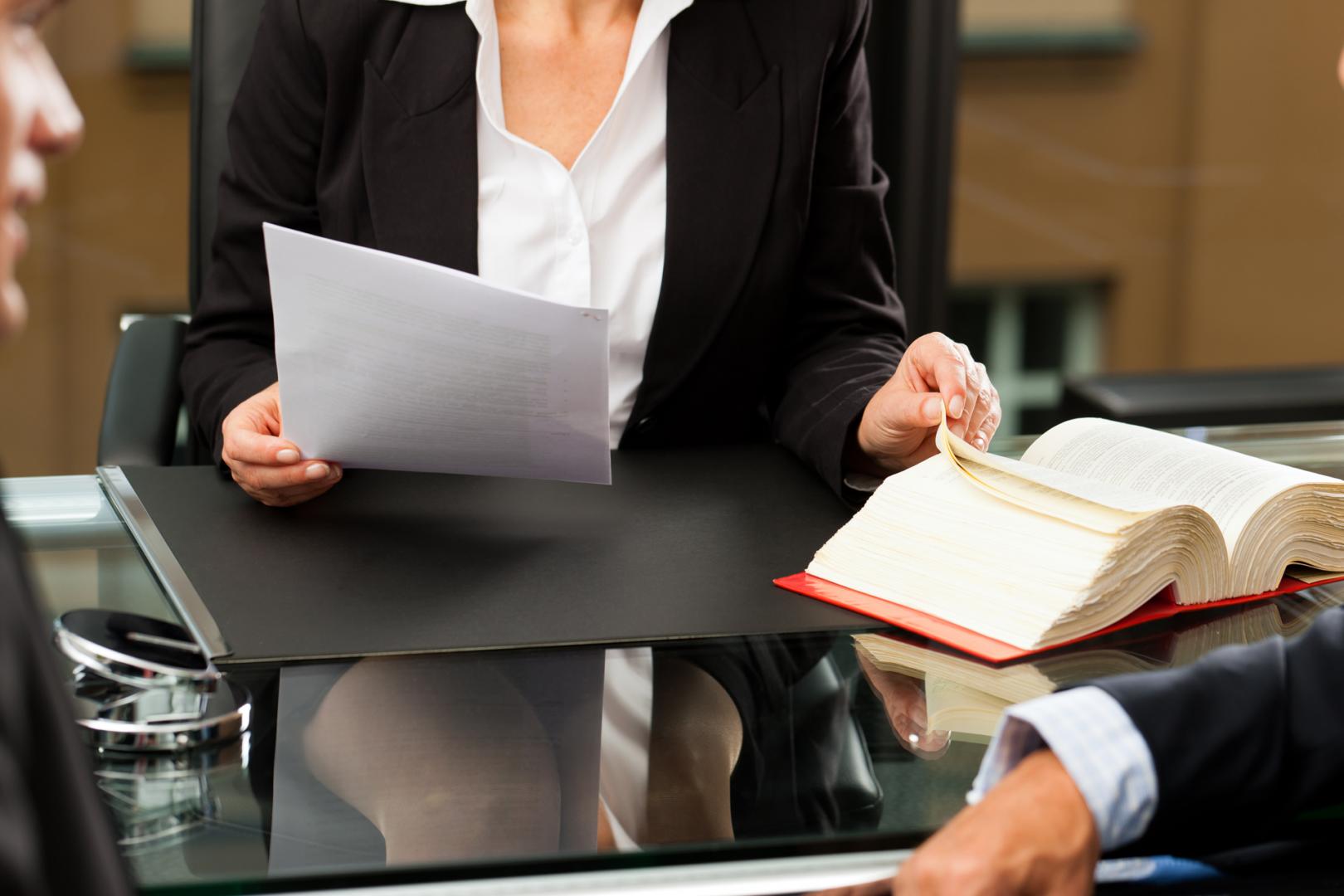 Court Ordered Anger Management Courses
Looking for an anger management program? Call Anger Management Course Online today! Our court-ordered anger management courses and counselling are designed to address your abusive and violent behaviour. 
Anger and aggression issues are very common. They range in intensity from occasional explosive arguments all the way through to persistent domestic and social violence.
Working in close collaboration with you, our highly qualified practitioner will observe your level of progress and assess:
What you have learnt
If you understand your anger
If you can better manage your anger issues
We aim to provide certified anger management training court certificates. 
We specialise in court-ordered certificates for diversion plans issued in Victoria
Our Course Options:
Online course
Online course with court certificate