One on One Counselling in Melbourne
The journey towards your anger healing begins with a single step – one-on-one counselling!
Founded 7 years ago, Anger Management Course Online specialises in one-on-one anger management counselling. We are based in Melbourne. Call today!
Confidential One-on-One Counselling Sessions
At Anger Management Course Online, we deliver confidential one-on-one counselling sessions designed to help you address your anger or associated issues and get your life on track.
Working with you, our highly qualified practitioner will help you:
Understand and identify the root causes of your anger
Improve relationships at work and home
Learn assertiveness skills to combat anger
Use your anger as part of 6 other negative emotions to improve your life
Enhance feelings of self-confidence and self-understanding
Our goal is to teach you how to stop letting your anger control you! Call today.
We teach you how not to be blocked by your own reactions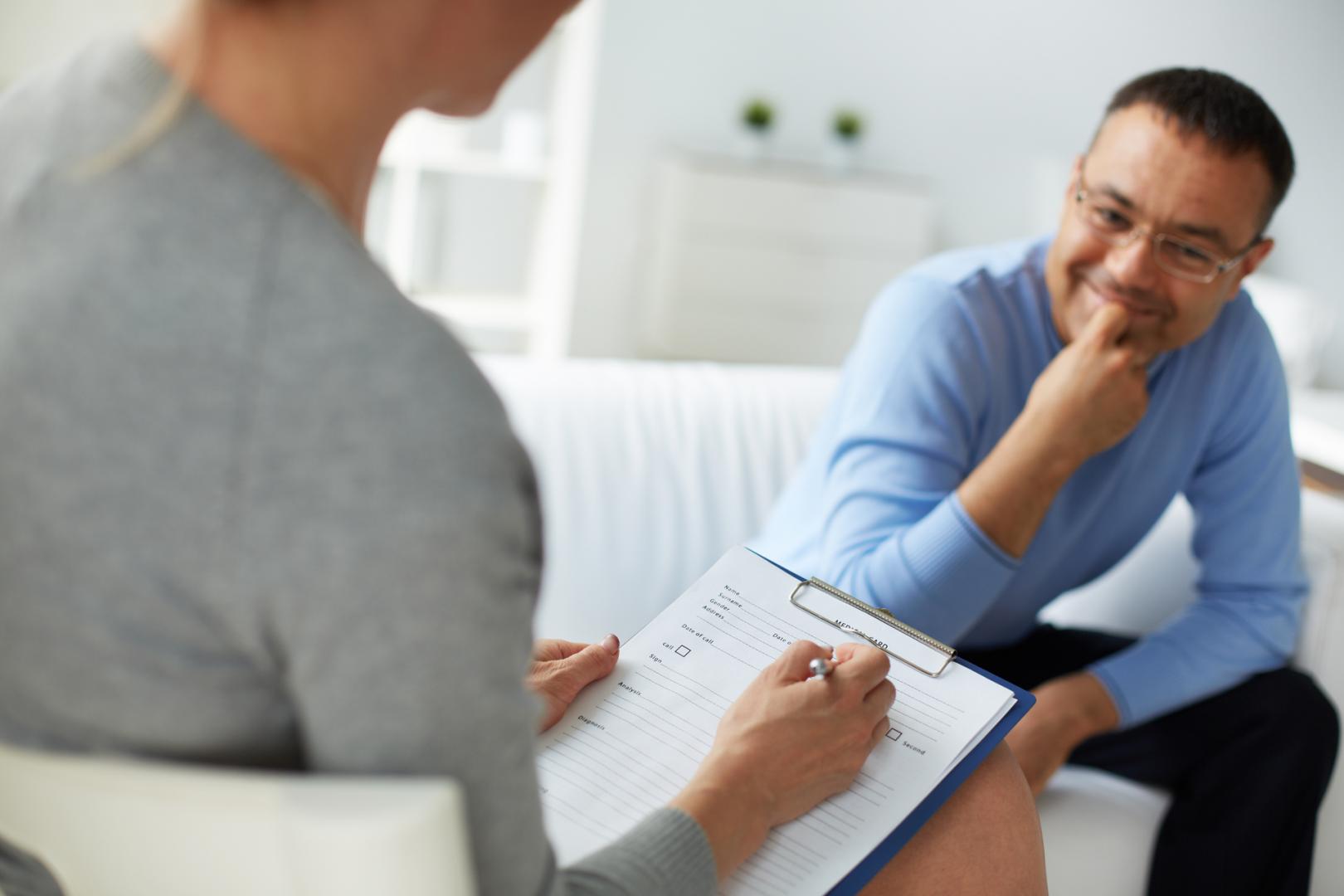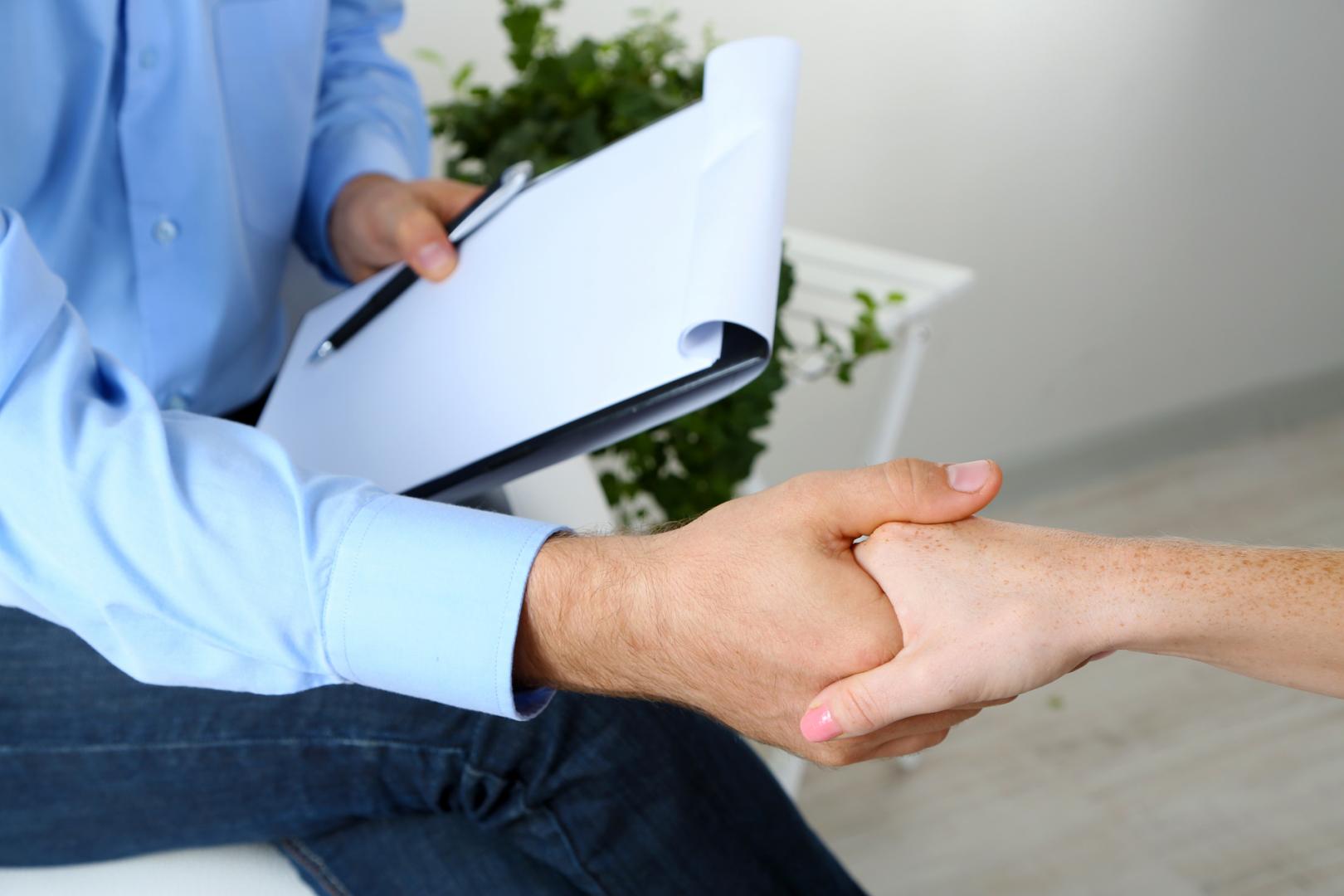 Manage Your Anger or Aggressive Behaviour
Want to learn how to manage your anger or aggressive behaviour? Contact Anger Management Course Online today. 
Some common symptoms of anger problems include:
Reacting quickly and violently to minor issues
Blaming others
Difficulty expressing emotions
Depression
Anxiety
Paranoia
Frustration
Headaches
By combining psychoeducation with counselling, we work through your anger problems, help you put your feelings into words, and make connections between different aspects of your life. Moreover, we empower you to promote the concept of change without judgement or discrimination.
We promote the concept of change without judgement or discrimination
What Sets Us Apart?
Reputable professional
Years of experience
Expert in anger management counselling
Professional and non-judgemental environment
Learn how to control your anger: