Anger Management with Court Certificate
Anger Management Course Online provides court approved certificates for $199. 
Appointments available now. Call today!
Our Services
With 12 years of experience, 2500 clients counseled and over 1000 court certificates issued, this Anger Management Course Online is committed to helping you control your anger.
We have 2 online courses available:
1) Online course with court Certificate
2) Face to face
Our highly qualified practitioner will listen to you and bring the underlying forces and patterns that cause you to break into anger to your attention to help you manage and eliminate this negative behavior.
Please note that confidentiality, privacy, and dignity are respected at all times.
Our goal is to improve your life! Call today.
We will show you how to manage your anger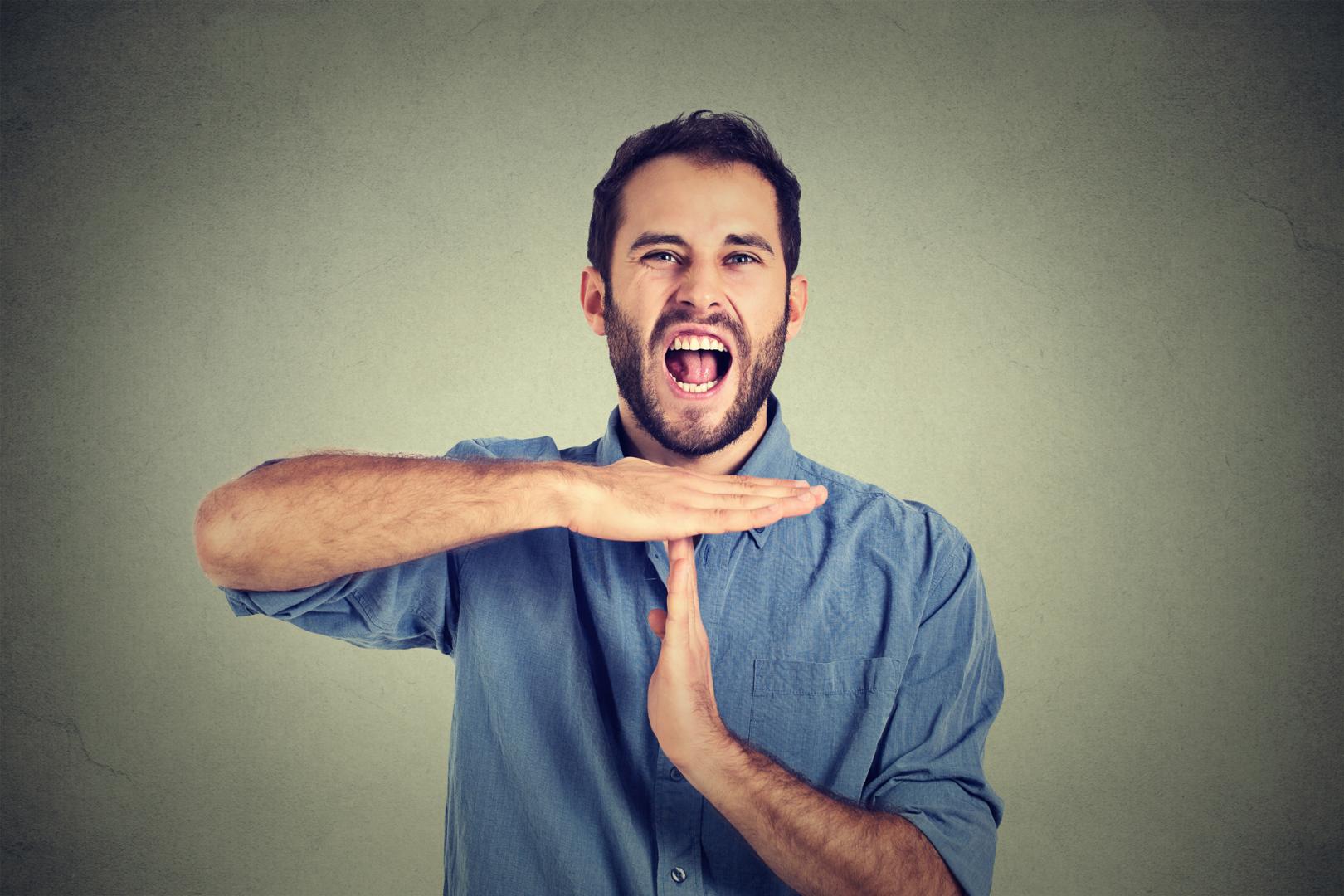 Why Choose Us?
Years of experience
Flexible and affordable courses
Highly qualified practitioner
Client-focused